Draw on 13 December 2023
---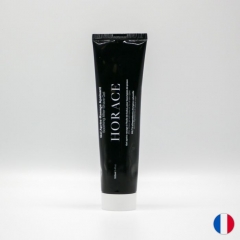 Cremes
After Shave Gel - Horace
6 exemplares
This natural and silicone-free After-Shave Gel helps your skin to heal after the shaver. The skin is soothed and nourished. Razor fire is definitely off.

Fragrance: Citrus Green

It's clean: made in France, vegan, silicone-free, paraben-free, mineral oil-free.
Draw on 20 December 2023
---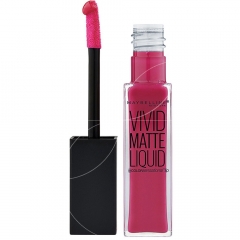 Maquilhagem
Color Sensational Gloss Vivid Mat 30 Fuchsia Ecstasy - Maybelline
8 exemplares
An electrifying shade to see things from the bright side.
A formula rich in pure matte pigments that coats lips in saturated colour for exceptional coverage.
Draw on 27 December 2023
---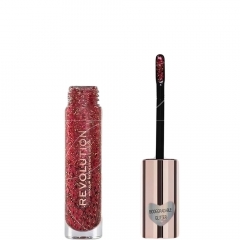 Maquilhagem
Glitter Face & Body Gloss - Revolution Beauty
12 exemplares
Revolution's Festival Love Glitter Body Gloss is a red biodegradable liquid gloss with glitter particles for a colorful glossy finish. The spatula helps you easily remove glitter. Its packaging allows you to take it and apply it anywhere!
Draw on 03 January 2024
---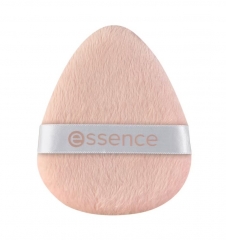 Maquilhagem
MULTI-USE AIRBRUSH BLENDER - Essence
8 exemplares
Sponge designed for the baking technique.

An absolute must-have for every makeup bag. Made of ultra-soft microfiber, the sponge adapts perfectly to the contours of each face. Ideal for face and eye makeup. Liquid and powdery textures can be easily applied with the sponge without moistening it first. The sponge's clever shape and gripping ribbon allow it to be used with ease and precision. The microfibre sponge is reusable and easy to clean in the washing machine at 60°C.
Draw on 10 January 2024
---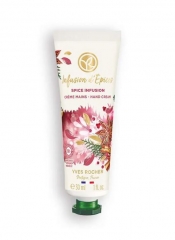 Cremes
Spice Infusion Hand Cream - YvesRocher
9 exemplares
A Hand Cream with a delicious spice infusion scent, for hydrated and delicately scented skin, to discover in a limited edition.
Scent: infusion of spices, a delicious and comforting note
Texture: fondant cream
Its formula enriched with Shea Butter, with a fine texture that penetrates quickly, leaves hands soft and hydrated.
Draw on 17 January 2024
---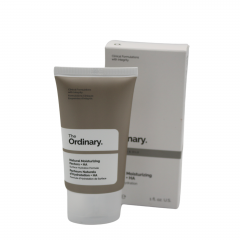 Cremes
Natural Hydration Factors + HA Moisturizer - The Ordinary
8 exemplares
Surface Hydration Formula

Natural Hydration Factors (NHF) are the elements that protect the surface of the skin and keep it hydrated.