Draw on 08 February 2023
---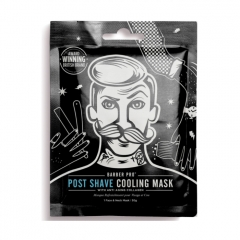 Cremes
Post Shave Cooling Mask with Anti-Ageing Collagen - Barber Pro
8 exemplares
Calm and comfort skin with the BARBER PRO Post Shave Cooling Mask with Anti-Ageing Collagen; an award-wining sheet mask designed specifically to meet the needs of men's skin.
Quick and easy to apply, the post-shave mask sits securely on the visage and instantly cools, nourishes and hydrates skin, perfect for providing comfort and reducing the appearance of redness after shaving. The ready-to-use treatment is enriched with anti-ageing Marine Collagen and an array of key vitamins, herbs and botanicals, which work harmoniously to transform skin's tone and texture and restore a youthful glow to the complexion. In just 15 minutes, the mask reveals skin that is visibly supple and firm.
Free from parabens, mineral oils, lanolin and petroleum.
Dermatologically tested. Not tested on animals.
Draw on 15 February 2023
---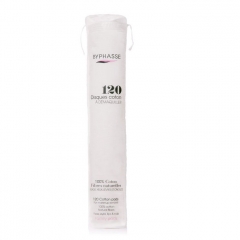 Cremes
Make-up remover cotton discs - Byphasse
8 exemplares
Discover these 100% cotton discs made of natural fibers that easily remove makeup and remove all impurities! One side to clean your face with makeup remover and another softer, to moisturize and protect the skin with a toner.
Draw on 22 February 2023
---
Cremes
Sponge konjac face - Adopt
8 exemplares
A konjac sponge! Natural and vegetable, it swells in contact with water and occurs in circular movements on the face to remove makeup and exfoliate. Convenient, right? For all skin types

Draw on 01 March 2023
---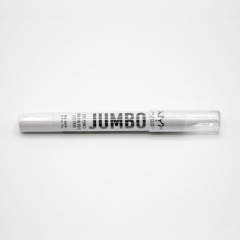 Maquilhagem
Jumbo Eye Eyeliner - NYX
8 exemplares
An eye pencil that lights up and turns into eyeshadow!

Made from a mixture of mineral oil and powder, the ultra-creamy Jumbo Eye Pencils glide effortlessly on the eyelid and without fading.
Draw on 08 March 2023
---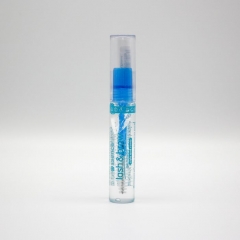 Maquilhagem
Lash & brow mascara - gel lashes and eyebrows - Essence
8 exemplares
Transparent eyebrow gel 2 in 1: forms and fixes eyebrows.
Draw on 15 March 2023
---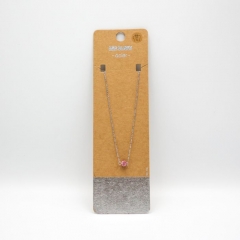 Maquilhagem
CHAMLA BALL STEEL NECKLACE - Adopt
8 exemplares
Color: Pink Dimension: 37-42cm Composition: 50% stainless steel 30% plastic 20% glass Stone: Fashion
Draw on 22 March 2023
---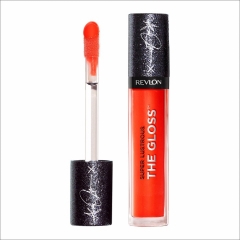 Maquilhagem
Super Lustrous Lip Gloss - Revlon
8 exemplares
Amp up your pout with the Revlon Super Lustrous The Gloss x Ashley Graham Lip Gloss. Teaming up with American supermodel, TV presenter and entrepreneur Ashley Graham, this Revlon lip gloss brings high impact colour and enviable shine in every single swipe.

The quality formula is packed with rejuvenating ingredients, ensuring to care for your pout. Moringa Oil, Agave and Cupuacu Butter form the ultimate fusion, wrapping your lips in its intense, moisture-rich properties. This powerhouse trio treats your pout to conditioning benefits, fighting dryness and uneven texture for a supple, silky finish.

Featuring an oversized reservoir tip applicator, the gloss provides maximum precision during use, allowing for unified coverage. The hydrating lip gloss resists a tacky or greasy residue as it coats your lips in a lustrous sheen. Boasting impressive pigment pay-off, expect vibrant, shiny and showstopping results.