Draw on 07 June 2023
---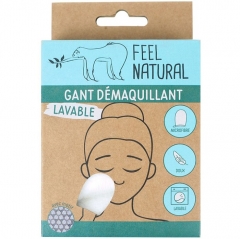 Cremes
Washable make-up remover glove - FEEL NATURAL
8 exemplares
Our washable microfiber make-up remover glove gently cleanses and removes make-up from the face, eyes and lips. Practical and effective, you can use it only with lukewarm water.
The microfiber soaks up makeup and leaves your skin clean and soft.
Draw on 14 June 2023
---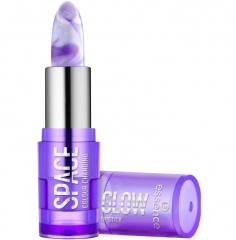 Maquilhagem
SPACE GLOW COLOR CHANGING LIPSTICK - color revealing lipstick - Essence
8 exemplares
Marbled lipstick. Color developer thanks to its pH-reactive formula.

It changes color depending on the pH of the lips. Slightly colored finish and discreet shimmering effect. Thanks to its marbled appearance, it does not go unnoticed.
Draw on 21 June 2023
---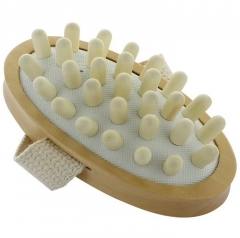 Cremes
Anti cellulite massager - Omnia Botanica
8 exemplares
This draining wooden massager from sustainably managed forests, tones the skin and slows the appearance of cellulite. It provides a feeling of well-being and a beauty action for firmer and smoother skin.
Draw on 28 June 2023
---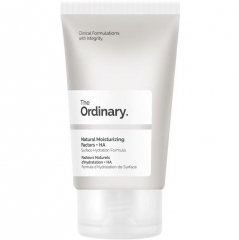 Cremes
Natural Hydration Factors + HA Moisturizer - The Ordinary
8 exemplares
Surface Hydration Formula

Natural Hydration Factors (NHF) are the elements that protect the surface of the skin and keep it hydrated.
Draw on 05 July 2023
---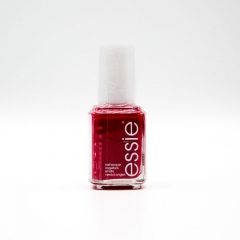 Maquilhagem
Watermelon Nail Polish - Essie
12 exemplares
Express your personality and slip into something colourful with the high-shine nail varnish from essie, the USA's nail salon expert since 1981. Its award-winning formula combines a crystal clear solvent base with pure micro-milled pigments and salon-grade concentration to create a long-lasting, chip-resistant array of hues.

Recognised for whimsical names, iconic colours and square bottles with white caps, the essie nail polish sits perfectly in the hand and features internal rounded corners so you can reach every last drop of your favourite shade. Its specially designed brush allows controlled, precise application for a mess-free, professional finish every time.
Draw on 12 July 2023
---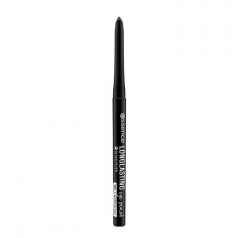 Maquilhagem
Long lasting eye pencil - Essence
8 exemplares
Retractable lead eye pencil precise application. Long lasting.
Draw on 19 July 2023
---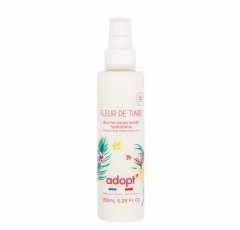 Cremes
Tiare flower - MOISTURIZING MILK BODY MIST - Adopt
8 exemplares
Dry skin ? Lacking flexibility? Or just want a shot of sweetness? Here is the perfect SOS treatment! With its milky formula enriched with aloe vera and concentrated with 98% ingredients of natural origin, your dry skin will be immediately relieved!