Draw on 05 April 2023
---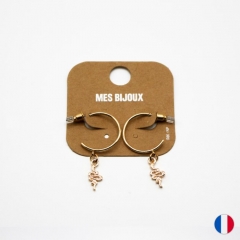 Makeup
Earrings Metal Creole and Snake Pendant - Adopt
8 Products Available
Data sheet Colour: Gold Size: 3.6cm Composition: 100% Metal
Draw on 12 April 2023
---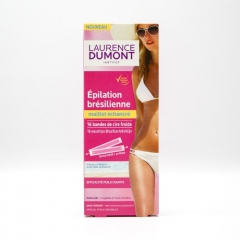 Beauty Products
Brazilian waxing - Laurence Dumont
12 Products Available
16 Wax Strips
Draw on 19 April 2023
---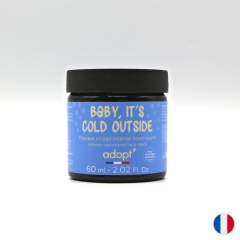 Beauty Products
"Baby, it's cold outside" - Mask - Adopt
8 Products Available
For softer skin! Intensely nourished, the skin is softer, more supple and regains an immediate feeling of comfort. A formula enriched with orange blossom extract and mango butter, which reveals an iridescent finish as the exposure time progresses.
Draw on 26 April 2023
---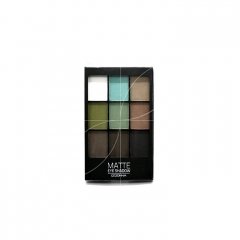 Makeup
9 Matte Green Eyeshadow Palette - D'Donna
8 Products Available
Palette of 9 matte eyeshadows.
Draw on 03 Mai 2023
---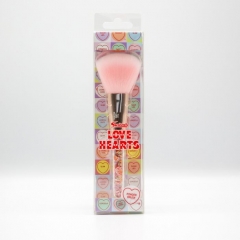 Makeup
Powder Brush - Love Hearts
8 Products Available
The Love Hearts powder brush is ideal for evenly applying complexion powders. It sets and matifies the complexion with light coverage.
Draw on 10 Mai 2023
---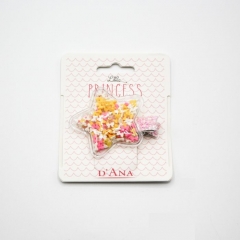 Makeup
Little Princess- Star Hair Clip - D'ANA
12 Products Available
Star decorated bar with small bows sequins. It is worn on the side to hold a lock, and finish a hairstyle!