Becoming a member at Free Cosmetic Testing, gives you the chance to test cosmetic brands and products from the comfort of your own home! By simply expressing your opinion through various surveys you will be able to test a huge range of cosmetics !

Free Cosmetic Testing is very simple, it's completely free of charge and all it requires is your registration and a bit of your free time !
Try out Cosmetics !
As a member of Free Cosmetic Testing you will firstly be invited to take part in regular surveys, which match your profile. Each survey allows you to earn points exchangeable against the products in the Cosmetic shop.
The online surveys carried out, are part of marketing studies (no sales approach), which relate to the world of cosmetics as well as other industries..
Through the profile questionnaires completed on your account, we offer surveys relevant to your profile, and which you can answer anonymously..

The survey and shop process is simple:
The more you participate in surveys, the more points you earn.

The more points you have, the more products you can choose from in the cosmetic shop.
4
Receive products at home
Testing Products
Being a member Free Cosmetic Testing also allows you to receive and test a range of cosmetic products simply by signing up and entering free draws from the page product testing.

Whenever you are selected for a cosmetic test, you are notified by email.
3
Receive the product at home
Latest Product Testing
test !
16 Products Available
Pumice
-
Beauty Care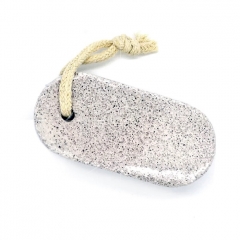 Next Draw on
01 june 2022
coming
up...
8 Products Available
Pointed Fluffy Brush
-
Revolution Pro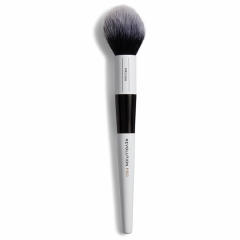 Draw on
08 june 2022
coming
up...
8 Products Available
Palette blush Draping tab 03 Black
-
MISS COP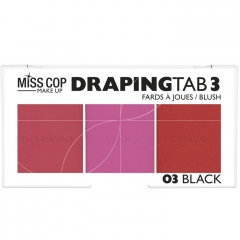 Draw on
15 june 2022
coming
up...
11 Products Available
Tomatoes Blemish Clearing Facial Wipes
-
yes to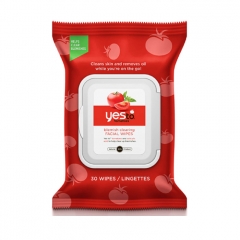 Draw on
22 june 2022
coming
up...
8 Products Available
ginger flower
-
Adopt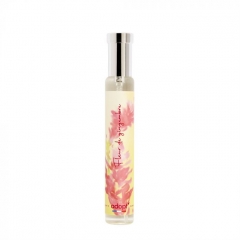 Draw on
29 june 2022
coming
up...
12 Products Available
Power Hair Tie (3 Pack) - Crystal Clear
-
Invisibobble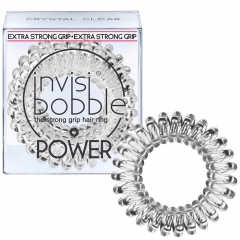 Draw on
06 july 2022
coming
up...
8 Products Available
Indefectible sculpt Palette Contouring 02 medium Light
-
L'Oréal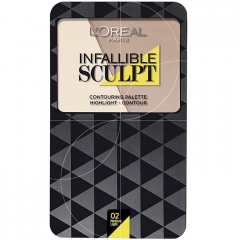 Draw on
13 july 2022
coming
up...
8 Products Available
Mini Detangler Brush - Purple
-
WetBrush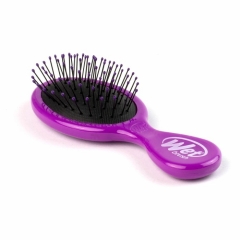 Draw on
20 july 2022