Becoming a member at Free Cosmetic Testing, gives you the chance to test cosmetic brands and products from the comfort of your own home! By simply expressing your opinion through various surveys you will be able to test a huge range of cosmetics !

Free Cosmetic Testing is very simple, it's completely free of charge and all it requires is your registration and a bit of your free time !
Try out Cosmetics !
As a member of Free Cosmetic Testing you will firstly be invited to take part in regular surveys, which match your profile. Each survey allows you to earn points exchangeable against the products in the Cosmetic shop.
The online surveys carried out, are part of marketing studies (no sales approach), which relate to the world of cosmetics as well as other industries..
Through the profile questionnaires completed on your account, we offer surveys relevant to your profile, and which you can answer anonymously..

The survey and shop process is simple:
The more you participate in surveys, the more points you earn.

The more points you have, the more products you can choose from in the cosmetic shop.
4
Receive products at home
Testing Products
Being a member Free Cosmetic Testing also allows you to receive and test a range of cosmetic products simply by signing up and entering free draws from the page product testing.

Whenever you are selected for a cosmetic test, you are notified by email.
3
Receive the product at home
Latest Product Testing
test !
6 Products Available
After Shave Gel
-
Horace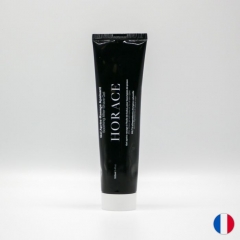 Next Draw on
13 dec 2023
coming
up...
8 Products Available
Color Sensational Gloss Vivid Mat 30 Fuchsia Ecstasy
-
Maybelline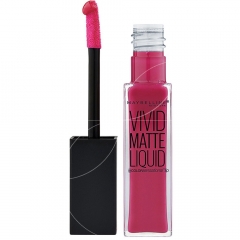 Draw on
20 dec 2023
coming
up...
12 Products Available
Glitter Face & Body Gloss
-
Revolution Beauty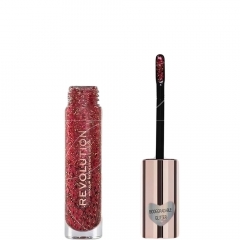 Draw on
27 dec 2023
coming
up...
8 Products Available
MULTI-USE AIRBRUSH BLENDER
-
Essence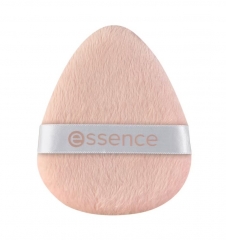 Draw on
03 jan 2024
coming
up...
9 Products Available
Spice Infusion Hand Cream
-
YvesRocher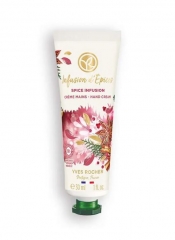 Draw on
10 jan 2024
coming
up...
8 Products Available
Natural Hydration Factors + HA Moisturizer
-
The Ordinary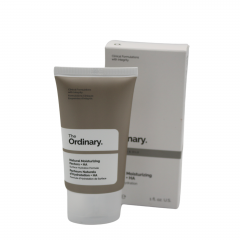 Draw on
17 jan 2024