Draw on 23 September 2021
---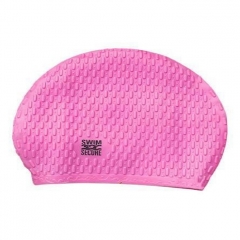 Beauty Products
Swim Secure Bathing cap Bubblesilicone Unisex, Pink - Swim secure
16 Products Available
This Swim Secure swim cap is equipped with air bubbles, which provides an additional layer of insulation. Silicone material provides additional comfort and fit. It is ideal for frequent use such as training and swimming competitions, but also for recreational use.
Draw on 30 September 2021
---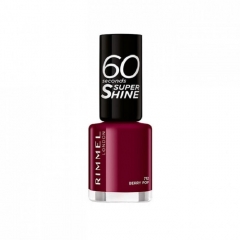 Makeup
Rimmel 60 Seconds Super-Shine Nail Polish (Berry Pop) - Rimmel
16 Products Available
Rimmel brings the hottest summer colours to your digits with the 60 Seconds Super-Shine Nail Polish from the Summer Collection. Courtesy of 3-in-1 Colour Technology that combines a base coat, rich colour and glossy top coat in one stroke, the nail varnish paints your tips with flawless, long-lasting and quick-drying colour that resists chips and fading for up to 10 days. Expect a professional, salon-worthy mani and pedi in 60 seconds.
Draw on 07 October 2021
---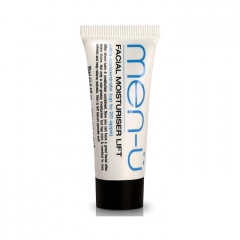 Beauty Products
Buddy Facial Moisturiser Lift Tube - Men-u
25 Products Available
men-ü Buddy Facial Moisturiser Lift Tube is a two-in-one aftershave balm and moisturiser to relieve redness. The non-greasy treatment soothes and smoothens skin, leaving it with a cooling mint and menthol fragrance. Suitable for use on the face after a bath or shower, or as a face wash when you need a refreshing boost. The buddy-sized tube is ideal for the man on-the-move.
Draw on 14 October 2021
---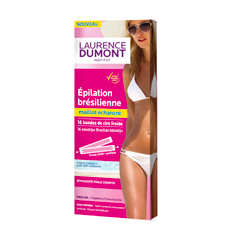 Beauty Products
Brazilian waxing - Laurence Dumont
24 Products Available
16 Wax Strips