Draw on 22 April 2021
---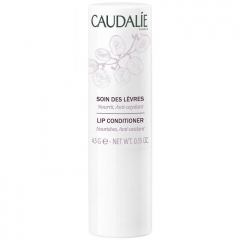 Beauty Products
Lip Conditioner - Caudalie
16 Products Available
Formulated with 99% naturally-derived ingredients, Caudalie Lip Conditioner is a beauty treatment for the lips that repairs damaged lips with each application. With anti-oxidant properties, it also delivers nutrition and protection for the lips all day long.
Draw on 29 April 2021
---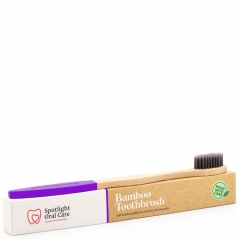 Beauty Products
Bamboo Toothbrush - Purple - Spotlight Oral Care
24 Products Available
Take care of your pearly whites with a strict daily oral care regimen, using the Spotlight Oral Care Bamboo Toothbrush.

Kind on sensitive teeth and our planet, the robust toothbrush is made from 100% biodegradable bamboo, making it an ocean-friendly, environmentally-sustainable and vegan alternative to plastic ones that pollute our ecosystems. Its soft bristles are gentle on reactive gums that are prone to swelling and bleeding and its ergonomically-shaped handle features a coloured tip to identify which one's yours.

Brush your teeth twice daily for strong, healthy and bright gnashers that enhance your smile.

Suitable for sensitive teeth and gums.

100% biodegradable. Vegan.
Draw on 06 Mai 2021
---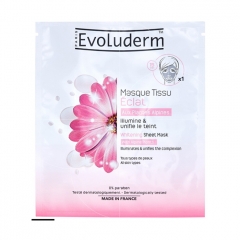 Beauty Products
Radiance Fabric Mask with Alpine Plants - Evoluderm
24 Products Available
Evoluderm brings you all the benefits of fresh Alpine plants in this radiant fabric mask that unifies your skin texture and reveals your natural glow. Easy to apply, it only takes 15 minutes to get a radiant new look.
Draw on 13 Mai 2021
---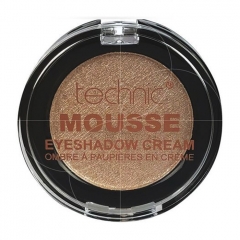 Makeup
Cream Eyeshadow - Blondie - Technic
16 Products Available
This scintillating eyeshadow cream is a fabulous new formula that will give your lids an exciting boost of pre-summer warmth and brilliance!